Ergonomic Assessment, Training, and Workflow
 

Reduce Risk, Minimize Cost AND Create a Healthier Workplace!
Ergonomic injuries are a growing concern in every organization today. According to OSHA, the average cost of an MSD is in excess $80K and the incidence rate is increasing. e-work.com provides ergonomic assessments, training and work-flows to reduce risk and minimize overall cost while creating a healthier work environment. 
We provide the only end-to-end solution that combines both low-touch and high-touch solutions into a single, simple to configure system, designed from the ground up to be flexible, easy to customize and simply the best solution available!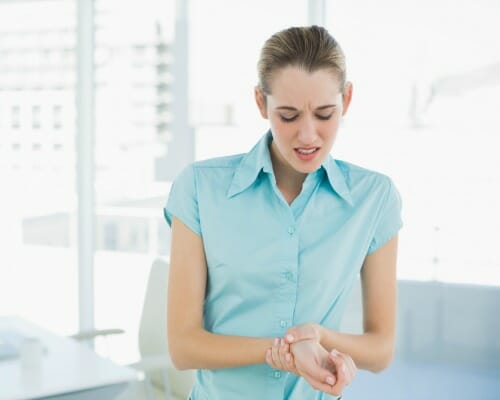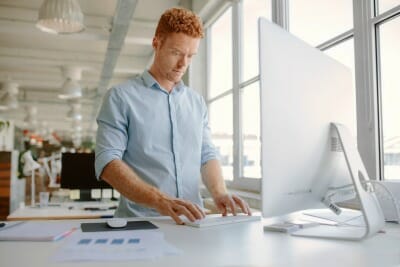 Ergo-Trac Pro combines assessments, training and Workflow into a single solution.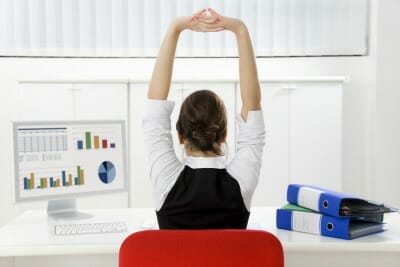 Provide ergonomic training and guidance to employees to promote wellness.