Remote Work / Telework Certification Course Series

Manage Your Remote Workforce!
Maintain Effective Operations!
Enhance Work Life Balance!
Increase Productivity!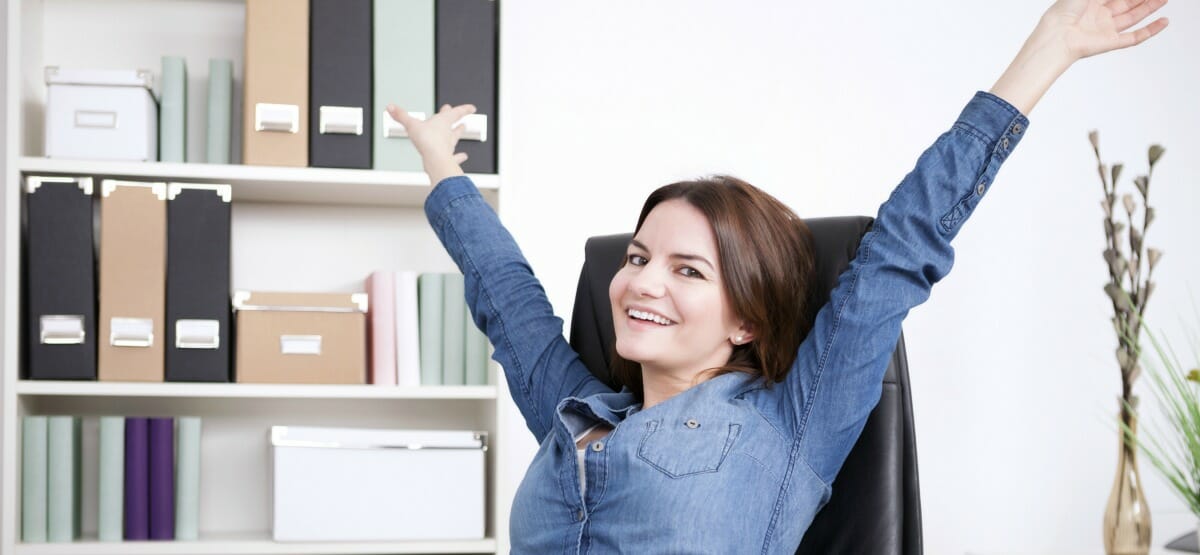 Improve Community, Culture, Communication and Collaboration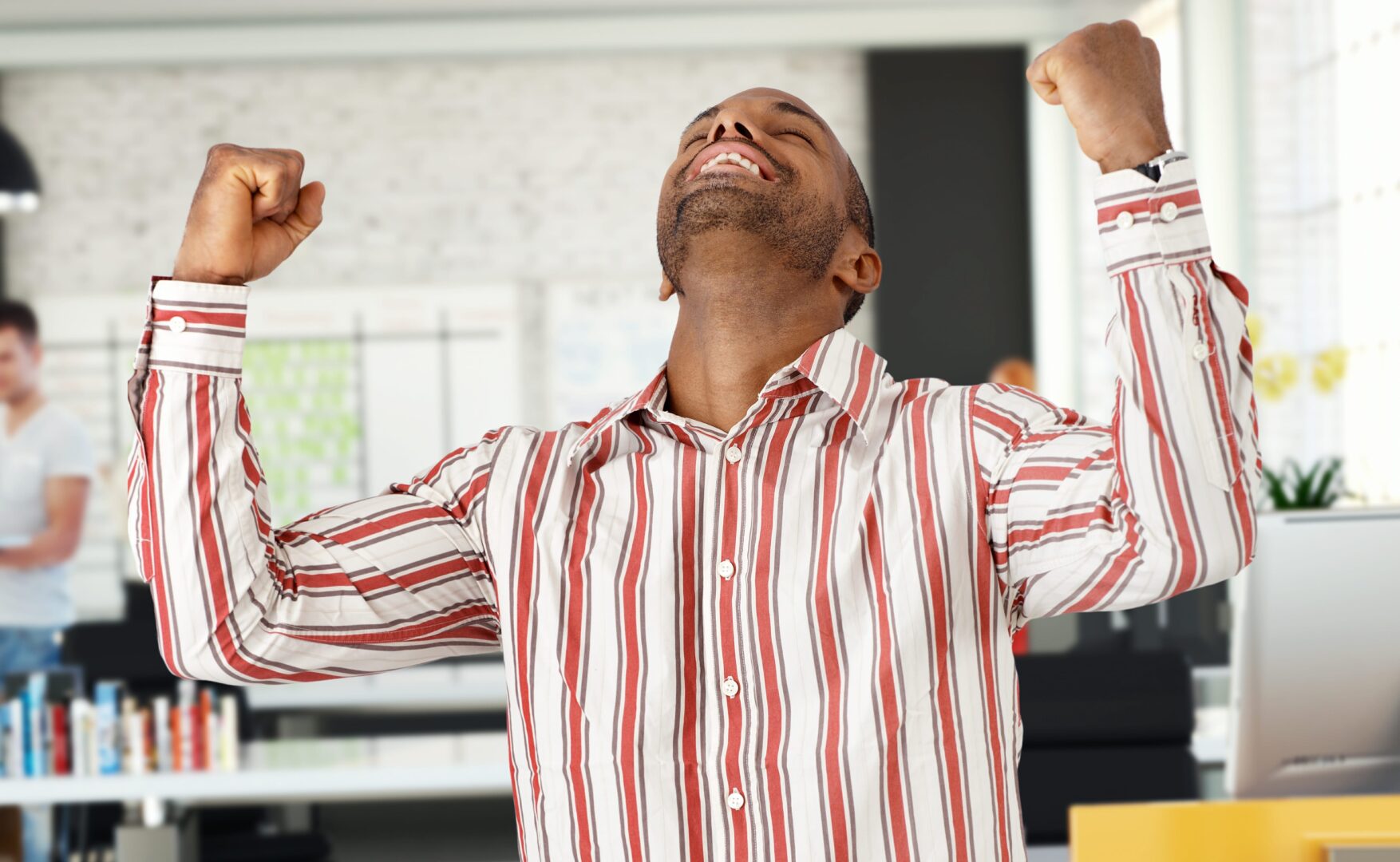 e-work.com is a leading world-wide provider of remote work, telework, and distributed work e-Learning training, with more than one million course licenses deployed to learners. 
Our learning design and proprietary platform has set the standard for rich multi-media e-Learning with continually improved content for over twenty years. 
The courses are engaging and highly interactive and have over 95% positive customer satisfaction ratings. 
Courses can be taken of the shelf or easily customized and delivered on our LMS or on your LMS.

Leverage Unique Skills Needed for a Remote Workforce!
Here's a small sampling of what you'll learn:
How to manage a high-performing, productive distributed team

Which old habits you must leave behind, and new habits that will quickly become routine

Knowledge, skills and tools to make behavior changes with confidence and purpose

Essential distributed work communication and collaboration skills

How to remain accountable and engaged no matter where you work

Secrets to staying connected and in touch while working away

How to remain healthy, safe, secure and productive working at home

Advanced negotiation skills you will have for life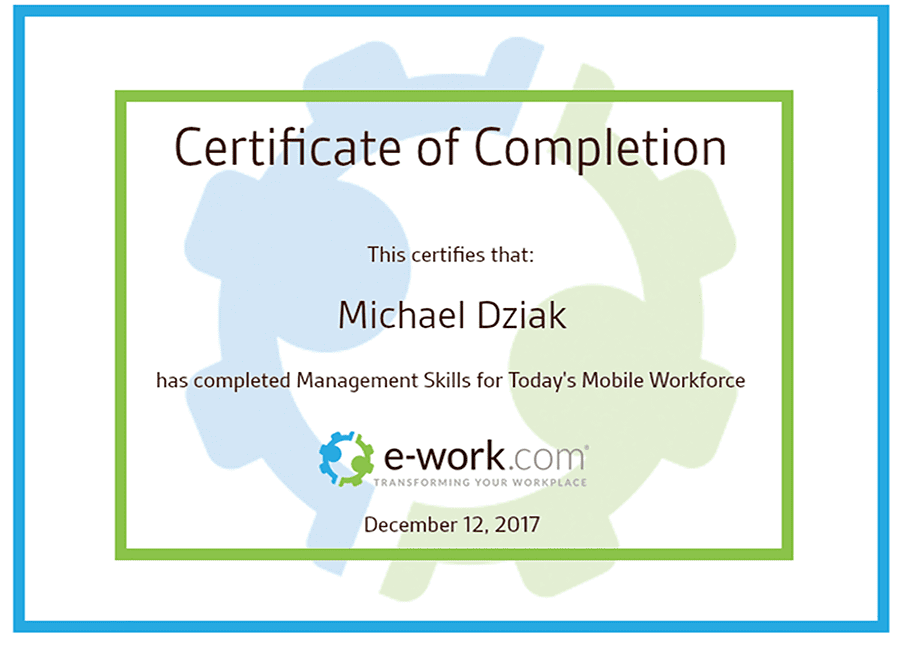 You Can Download Essential Tables, Checklists, and Action Plans.

"The new model is everyone has to be a lifelong learner, because tech is placing
pressure on everyone in ways that were unpredictable."
Andrew Hanson, Georgetown University's Center on Education and the Workforce