Add a Series of Telework Certificates to your Resume

Are you between jobs?
Are you seeking advancement opportunities?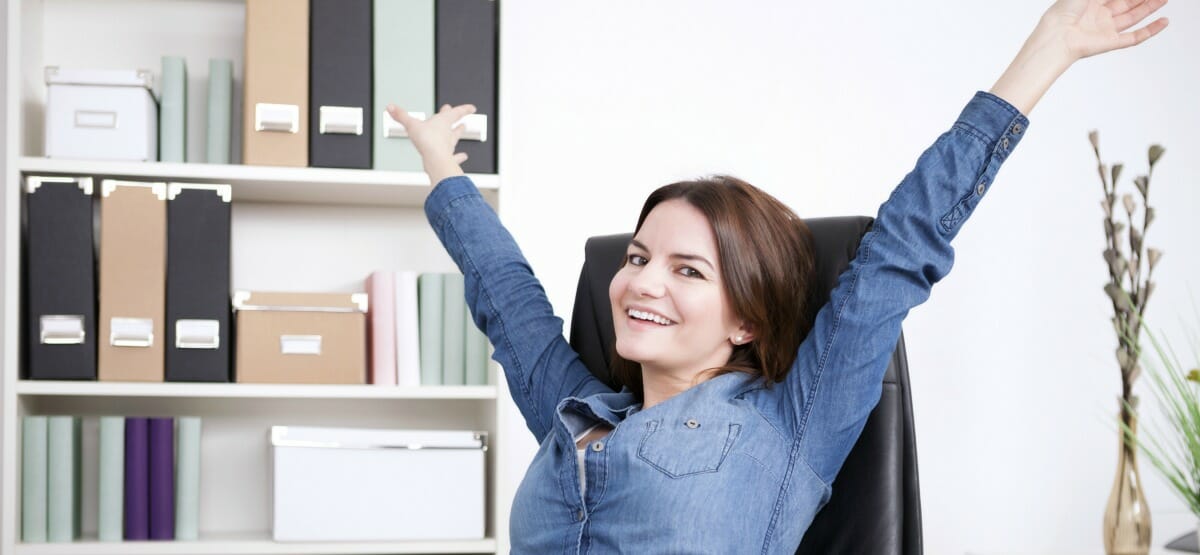 Earning Telework Certificates will help you stand out from the crowd!

"The rapid change in skill requirements, will affect 29% of workers in the U.S. by 2020″
Economic Forum, The Future of Jobs

Take your skills to a new level with proven, interactive online courses!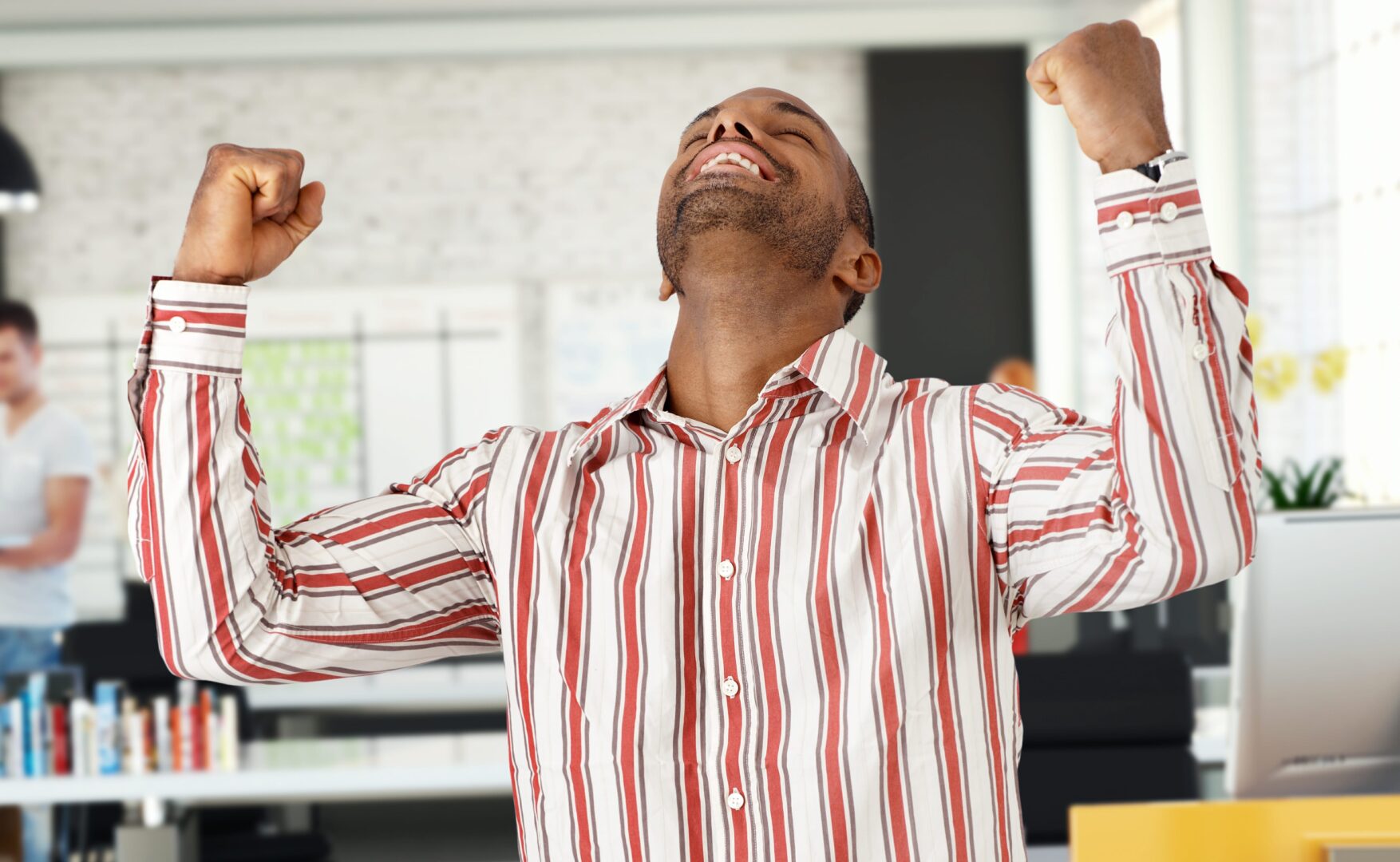 e-work.com is a leading world-wide provider of teleworker/distributed work e-Learning training, with more than 1 million course licenses deployed to learners just like you. You will earn a certificate for each course you complete.
Our learning design and proprietary platform has set the standard for rich multi-media e-Learning with continually improved content for over twenty years. 
For the first time, these proven learning materials are available to driven individuals ready to update their skills and gain that edge at an affordable cost.
Earning Telework Certificates will help you stand out from the crowd!

Among American workers, "87% believe continuous
training is important or essential to their continued success"
Pew Research Center, The State of American Jobs

You'll learn practical, valuable information you can use right away.
Here's a small sampling of what you'll learn:
How to manage a high-performing, productive distributed team

Which old habits you must leave behind, and new habits that will quickly become routine

Knowledge, skills and tools to make behavior changes with confidence and purpose

Essential distributed work communication and collaboration skills

How to remain accountable and engaged no matter where you work

Secrets to staying in touch while working away

To remain healthy, safe, secure and productive in your home office

Advanced negotiation skills you will have for life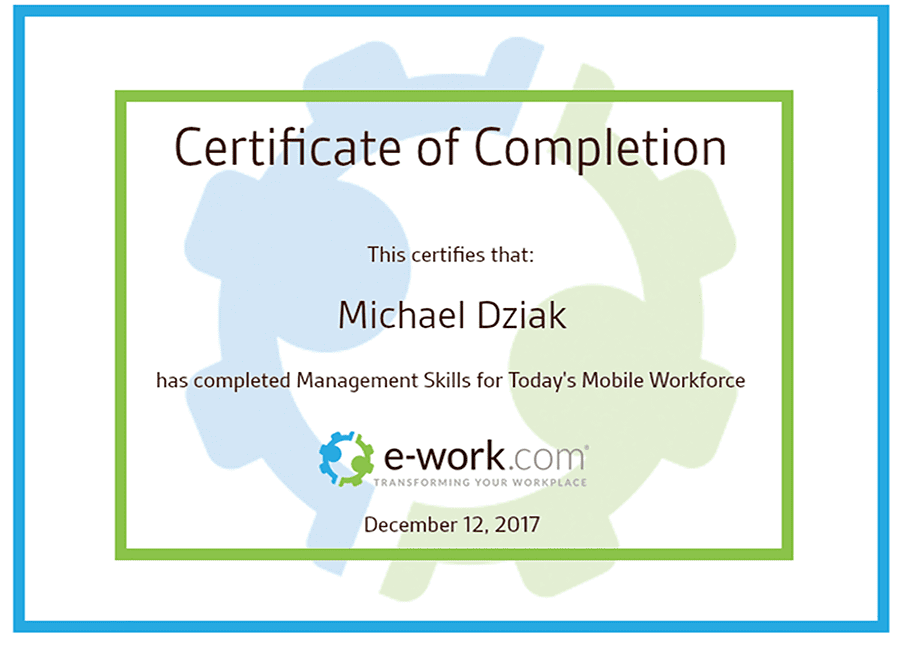 You can download essential tables, checklists, and action plans.

Earn Telework Certificates by taking the following courses:
Good managers become highly effective teachers, coaches, and leaders of remote teams by:
Accepting and adopting a mobile workplace vision

Driving workplace mobility plans and enthusiasm

Leading high-performance mobile work team results

Bringing team communication & collaboration to a new level
Learn to become a highly effective, accountable, productive teleworking team member by:
Mastering mobile workplace skills and technology

Relating, contributing and thriving in the mobile workplace

Upskilling your communication and collaboration

Becoming an accountable, reliable team contributor
Acquire the skills, tools and tips you need
to successfully work anywhere any time by:
Staying connected, organized, efficient and effective

Managing connectivity and information flow

Adopting information security best practices

Preventing stress and overwork
Maximize your work-at-home time essential knowledge, tips, tools and guidelines such as:
Considerations for determining home office needs

The ideal office layout, equipment and work items

Maximizing technology & IT security best practices

Maintaining a healthy, safe, and secure home office
Negotiation skills improve your communication competency, increasing your potential by:
Enhancing all your interactions and relationships

Resolving conflict by finding the win-win

Achieving rapport, improved communication and trust

Using negotiation to help enhance team results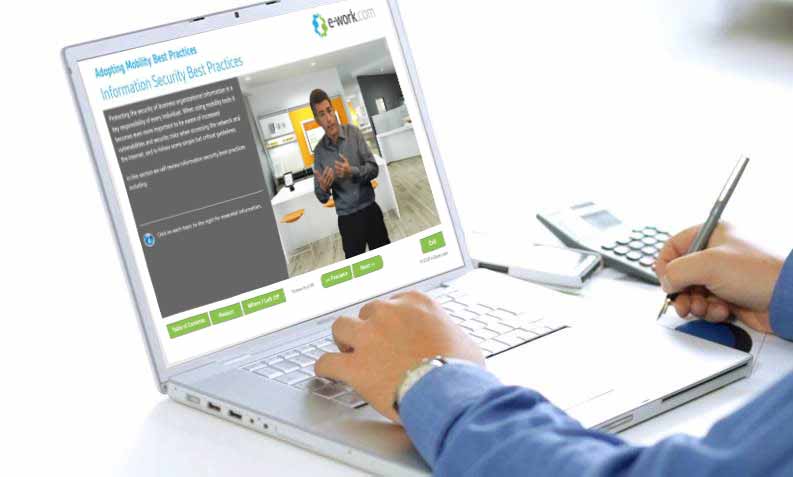 "The new model is everyone has to be a lifelong learner, because tech is placing pressure on everyone in ways that were unpredictable."
Andrew Hanson, Georgetown University's Center on Education and the Workforce