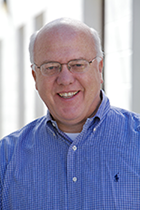 Neil Norris is an industry recognized professional in workplace management. Retired after 25 years with Hewlett-Packard, Neil designed, developed, implemented and managed workplace services infrastructure for office based, mobile and remote employees in America's Field Operations. Neil participated in research projects and seminar presentations with MIT, Gartner Group, Wharton School of Business, CoreNet, and numerous others. He participated in the International Workplace Studies Program at Cornell University, and was a member of the HP Virtual Office Steering Committee. Neil earned his Bachelor of Business Administration from the University of North Florida, and Master of Business Administration from Mercer University..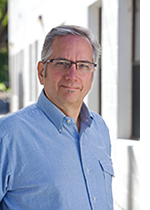 Michael Dziak is in his twenty fifth year as a distributed work consultant, author and trainer. Since 1991 Michael has successfully assisted public and private sector clients with the changes required to adopt a distributed work culture. He has helped more than 100 employers and nearly a million knowledge workers become successful in their distributed work experience. In 1992, Michael founded the Metro Atlanta Telecommuting Advisory Council, and as an officer of ITAC, the International Telework Association and Council, Michael influenced the early professionalization, positioning and growth of the telework industry. He wrote a book entitled Telecommuting Success, published in 2001. Michael earned his Bachelor of Arts Degree in Business Administration from Lewis University in Lockport, Il.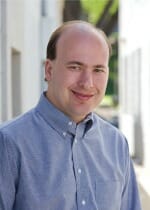 Jim Norris is the technology leader for e-work.com and has over eighteen years of experience. Jim is responsible for the vision and development of the e-work.com e-Learning platform which provides an industry leading user experience with unparalleled ease of customization, deployment, and interactivity. He is also the product lead for e-work.com's myProcessPro platform, a product that delivers personalized business process solutions for users with diverse and unique needs. Jim has broad expertise with the delivery of advanced, highly customizable, and reliable software products. He earned his Bachelor of Science degrees in Chemistry as well as Science, Technology, and Culture from the Georgia Institute of Technology.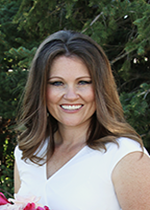 Director of Client Services
Suzette Baker has over ten years in process/strategy evaluation and marketing experience.  She is a change agent skilled in creating quality experiences for clients.  Suzette gracefully employs technology and brings with her a dynamic personality.  She knows how to get things done, engage a team, build morale and foster respect.  She graduated summa cum laude with a Bachelor of Arts degree in Business Administration and maintains a positive, fun and dedicated focus.
Director of Health and Wellness Division
Katie is a registered dietitian nutritionist with a master's degree in foods and nutrition and a bachelor's degree in dietetics. She has a wide range of experience with nutrition and helping people become healthy. Katie is responsible for e-work.com's diabetes e-learning series content development, which provides an innovative solution for workplace wellness programs, healthcare providers, and insurance companies to better support their employees, patients, and clients.