MyProcess Pro Assessment, Training & Workflow
MyProcess Pro is a unique software engine that allows you to quickly and easily create task, assignments and workflow to support your specific business processes. You can create an entirely new process from scratch, or modify one of our existing processes. Best of all, the front-end assessment, profile or checklist that you define allows you to personalize the communication and process for each individual.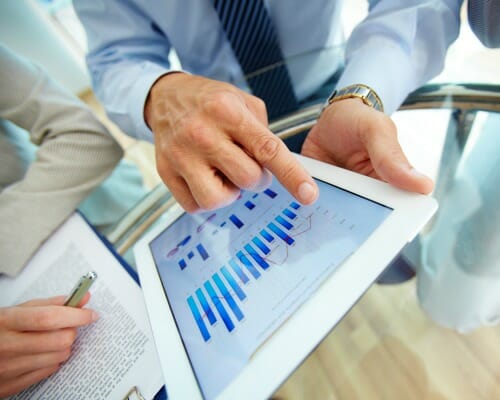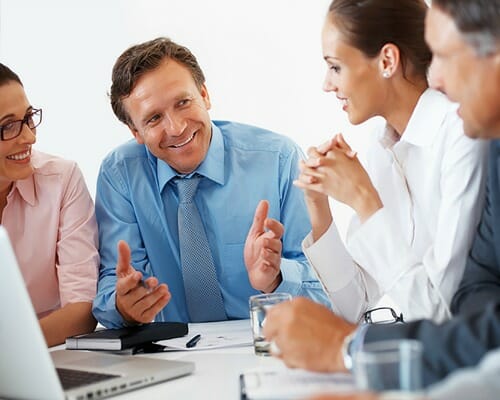 MyTraining Pro
Technology-enabled workplace change is stimulating early adopter employers like you to invest in an agile workplace model. You've received approval for your workplace transformation plan, the budget, build-out and new furniture, employees are getting excited, but are you really ready? When you transform your workplace, you must also transform your workforce.
MyMobility Pro
Distributed work is working in a different physical location from your manager or colleagues, either part of, or all of the time. Most organizations today have some form of distributed work including activity based work, agile work, flexible work, telework, remote work or distributed work.  Regardless the name the issues and challenges are more often than not the same.  As employees become more mobile different skills are need to be sucessfull.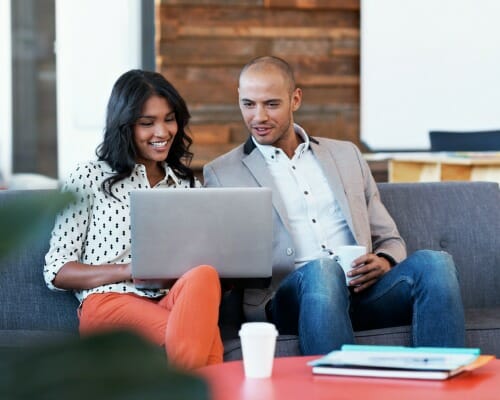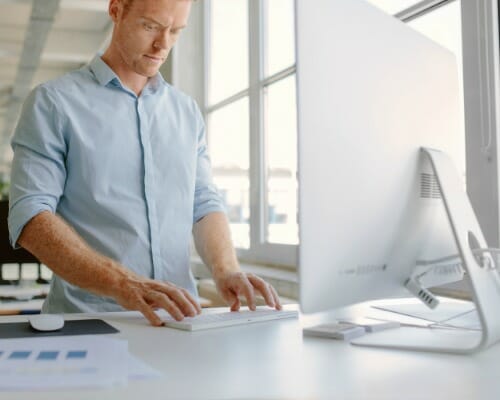 MyErgo Pro
Ergonomic injuries are a growing concern in every organization today. According to OSHA the average cost of an MSD is in excess $80K and the incidence rate is increasing.  e-work.com provides ergonomic assessments, training and work-flows to reduce risk and minimize overall cost while creating a healthier work environment. We provide the only end-to-end solution that combines both low touch and high touch solutions into a single, easy to configure system, designed from the ground up to be flexible, easy to customize, and simply the best solution available!
MyMove Pro
Manage your upcoming move or workplace transformation by improving communications, reducing complexity and increasing efficiency. Deliver the right information, at the right time, to the right people, so employees stay informed, engaged and productive. Quickly automate activities and timeline phases allowing for variation in geography, scale and comprehensive change.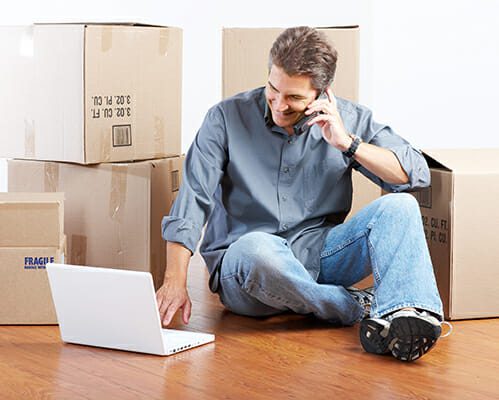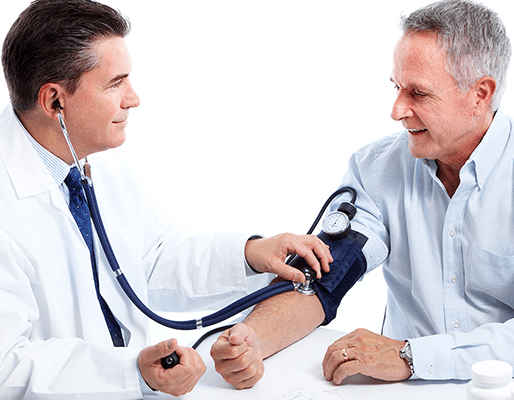 Healthy Lifestyle Behaviors: Diabetes Series
Whether you're an individual, health-care professional, insurance company, or any size organization, these courses are the perfect solution for providing education on diabetes prevention and management. These courses are highly interactive, informative, and include activities that generate personalized feedback. Using these courses will help you stay motivated with content and resources that are useful and specific to you, your patients, clients, and employees.
e-Work.com's Rapid e-Learning Course Development platform is a unique software tool that allows us to develop highly interactive and effective e-Learning courses at a fraction of the cost of other vendors. Whether you wish to convert existing classroom training to e-Learning, replace your current e-Learning training with something more interactive and effective, or to simply make your training easier to maintain and manage, our Rapid e-Learning Development platform will work for you.